How To Download App ?
User Can Download App for iPhone or Android device.
User can also use web browser login if Android/iPhone device is not available
Play Store
App Store
Login
Login Instructions
- Login Using OTP - Use registered mobile number
- If mobile number is registered then you will get OTP in 1 to 2 minutes
- If your mobile number is not registered, please talk to the transport vendor to get it registered
- Once Logged in you will get the Dashboard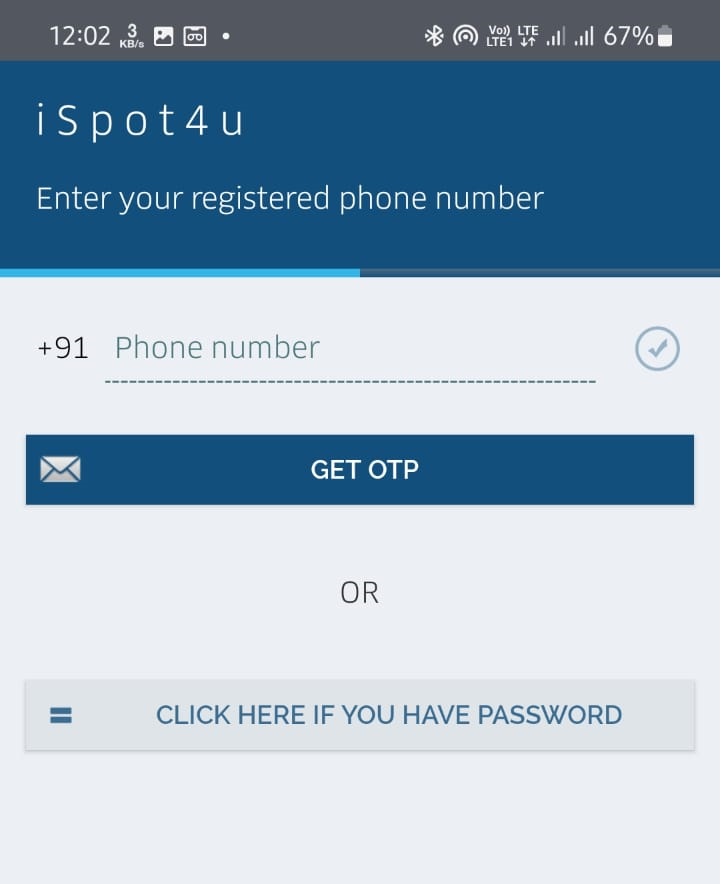 How to check routes
- Check the route that has been assigned to your child. The route is displayed on your mobile screen as shown below.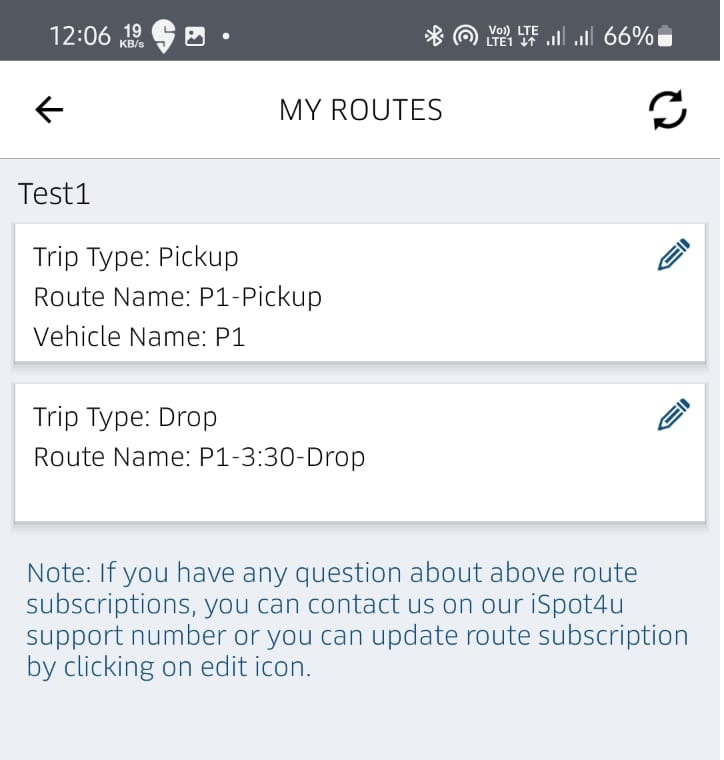 - If the route is not correct, update the route by clicking in the "Select Pickup Route" field, selecting the correct route and then then click on Update subscription. The screen is given near.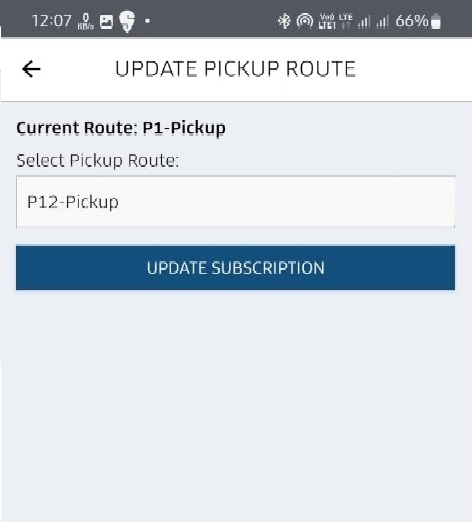 How to raise a ticket for any issue
- If you are unable to change the route or facing any technical problem, then raise a ticket as shown in the image below. Please note that tickets can be raised only for App related issues.
- For transport operations issues, please talk to the transport team directly.